Seattle Millionaire's Row
National Historic Landmark District
(A Section of 14th Avenue East)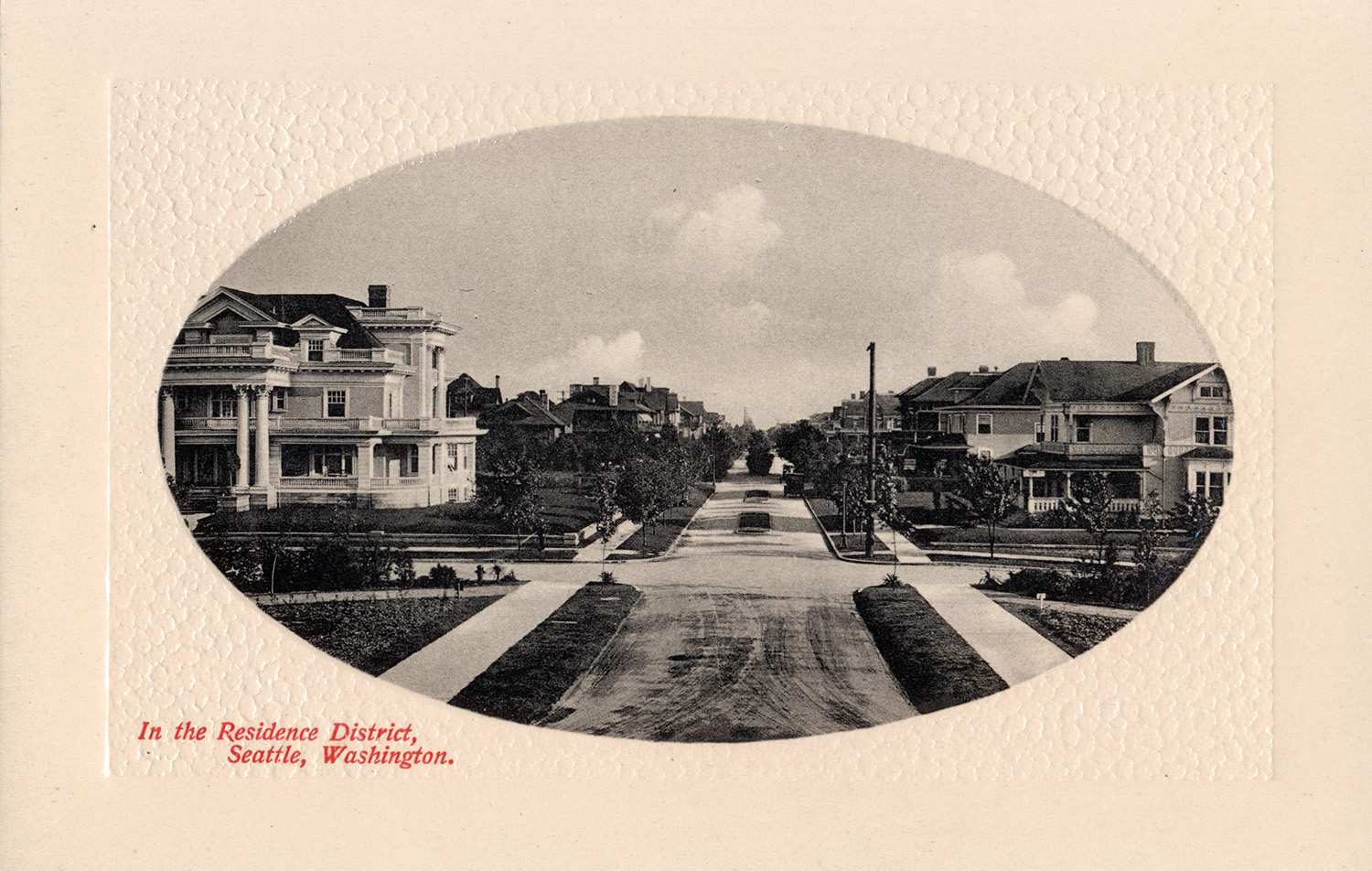 Just south of the Volunteer Park Water Tower is a historic street referred to as Millionaire's Row. On this section of 14th Avenue East, citizens that helped define Seattle and the Pacific Northwest built their homes in the early part of the 20th century. Most of the Millionaire's Row houses still stand, and changes made to them over the years have been generally minor.
This web site serves two purposes. First, it documents Millionaire's Row. It provides a history of each house, and of the street itself. Second, Seattle Millionaire's Row has been recognized as an historic district in the U.S. National Register of Historic Places, and this web site conveys the rationale for that designation.
Please let us know via the 'Contact' link at the top of this page if you have any questions about Millionaire's Row, any additional information about the street, or any corrections to this web site.
January 28, 2021 - Millionaire's Row is listed in the National Register of Historic Places.
July 6, 2021 - The Thomas and Sarah Esther Bordeaux House (806 14th Ave. E.) is approved for Seattle Landmark status.
June 1, 2022 - The Seattle Landmarks Preservation Board voted in favor of designating the Caroline Horton House (627 14th Ave. E.) to be a Seattle Landmark.